Arien Reed
he/him, they/them
I am an invisibly disabled dork who has been doodling since I was a disastrously misunderstood female child. After spending my adolescence living in a car or sleeping on a drug dealer's couch, and working in fast food but making a far more livable living on the streets, when I turned 18, I applied to a college accounting program because I was tired of starving. After years of trying to be an accountant, in 2022 I left my job to become the full-time caretaker of my elderly, disabled in-laws, and began pursuing my passion in art as a means of supporting family from home.
My education in art started with experimentation, moving on to a pile of used books, and then to online tutorials. Today, I'm currently enrolled in the Milan Art Institute, where I'm studying oil painting and mixed media.
I enjoy painting people who are gender-diverse or intersex, especially those who have had difficult lives. As a man whose identity is rarely understood, I enjoy seeing the value in others and helping everyone else see it, too.
Influences, Inspirations, Style
My love of vibrant contrast began when someone photographed my partner and I for the first time, and I saw how beautiful his brown skin looked against my whiteness. My passion for human equity began when I was 11, marching around my school protesting the rise of anti-Arab racism after 9/11. Today, my style is a mix of vibrant contrast and love for everyone whose body, identity, or expression defies norms and normative assumptions.
My work often features loving, creepy, controlling, or aggressive hands, probably because of my violent past and living my entire life under America's relentless and ever-changing body-policing laws. I have always felt like there are countless hands on my body, even though they know little about me, and I just want them to let go. As an artist, I don't know what else to do but to take the source of my pain and make it beautiful.
"Art is our weapon. Culture is a form of resistance." Shirin Neshat
The Evolution of My Aesthetic
I can't remember a time in my life when I wasn't doodling. During my teens, after surviving years of violence, art saved my life by providing me an outlet for my anguish. I was certain violence was so attracted to me because there was something wrong with me, that I was simply worth less than other people and had been made to be controlled and used. Art also saved me by giving me something to keep living for. I didn't want to leave life until I finished my current drawing, and thankfully I usually came up with a great idea for my next project before the current one was finished. When I enrolled in college, though, my art and creative writing ground to an abrupt halt that would last for a decade while I focused on trying to be an accountant—no matter how unnatural it felt.
In 2019, after coming out as trans, I started making paper drawings and street art murals of TPOC figures to help me feel less alone. An art teacher told me artists who had difficult childhoods tend to have perfectionist and control issues to the point where our art resembles a photo. I suppose that's why I'm instinctively drawn to realism fine art, but also find the chaos of spray paint with its frequent malfunctions to be far more thrilling. At first, I made only fine art or street art, but I've recently realized there is no reason I can't do both by creating graffiti-style art on mediums that can be taken home by collectors, such as canvas. Though my style is ever-evolving, I think I will always be combatting my childhood feelings of worthlessness by painting those who have also been undervalued by the majority.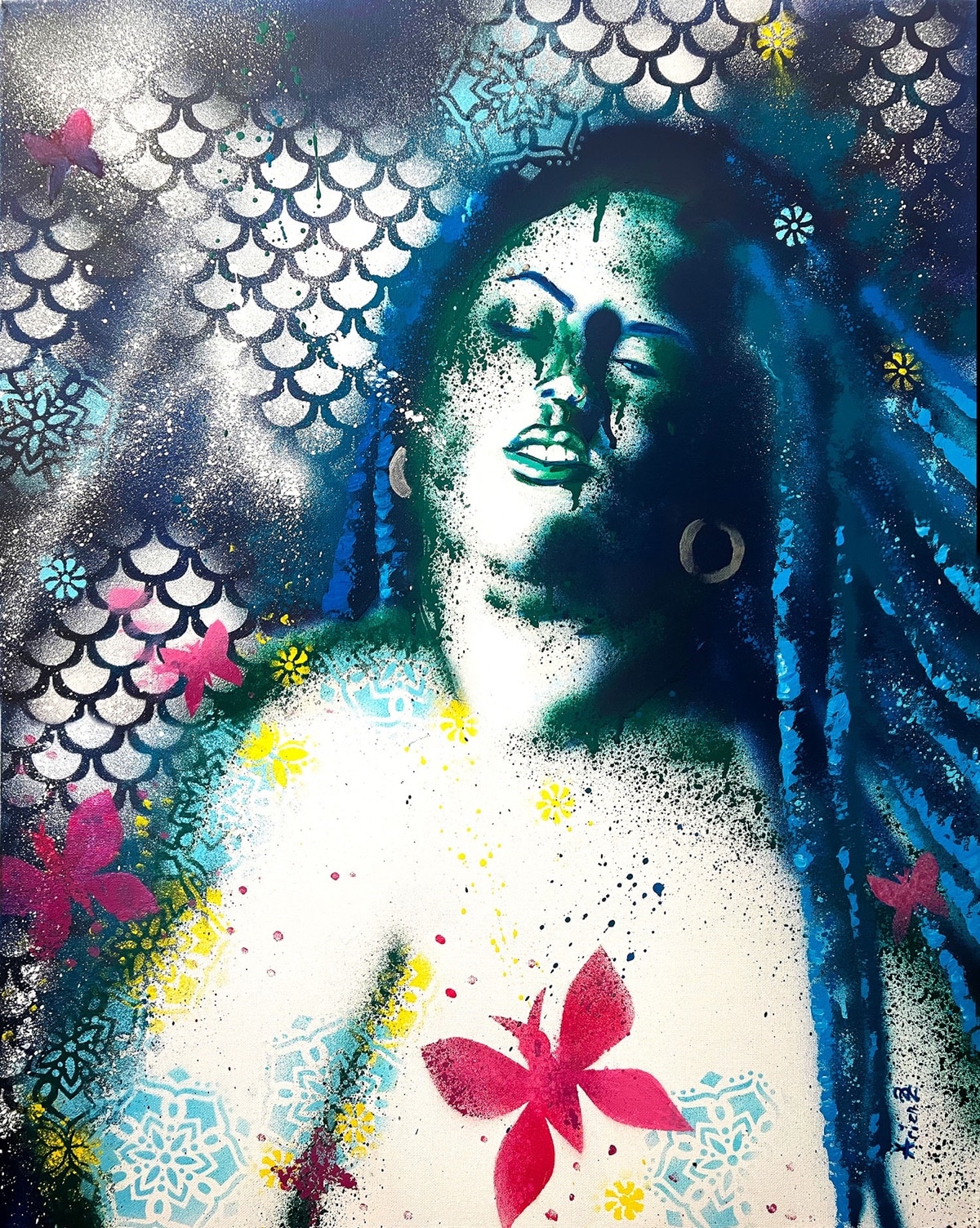 How My Disabilities & Gender Affect My Work
I struggle daily with pain throughout my spine, shoulders, neck, and head, due to both scoliosis and a lumbar fracture, all of which is worst when sitting. I cannot sit at, or lean over, a table like other artists. I have to stand in good posture to keep my pain tolerable, and spend a lot of my income each month on supplements that help the pain naturally. I often wear a back brace and also listen to music to distract myself from the pain. When it gets really bad, though, I resort to cannabis just to hold a paintbrush.
Transphobia is something I experience almost every time I leave home and I get some of it online too, which helps me understand what kind of art the world apparently needs most. Being trans wouldn't affect me as an artist if it weren't for the severity and prevalence of transphobia. At art shows, even ones catered to the LGBTQ2+ community, I'm targeted by drunk passerby asking "what" I am or stalked by strangers. I will find someone staring with admiration at a painting and asking its price, only for them to literally run away when I mention that the subject is transgender. Even art marketing specialists have told me that so long as I paint trans people or am honest about my identity, I will never find success as an artist. Maybe they're right... but I love art, I believe in honesty, and diversity is what I find most beautiful in this world.
How to be Included
People who are gender-expansive or intersex have a chance to be featured in my artwork at no cost. Those who also happen to be BIPOC, undocumented, fat, old, an immigrant, or ugly, or who possess disabilities, learned English as a second language, or have experienced incarceration, foster care, rejection, homelessness, or violence/abuse, are especially encouraged to apply. Simply send me your favorite photos or the handle of your instagram, and a few sentences in English or Spanish about what makes you uniquely you.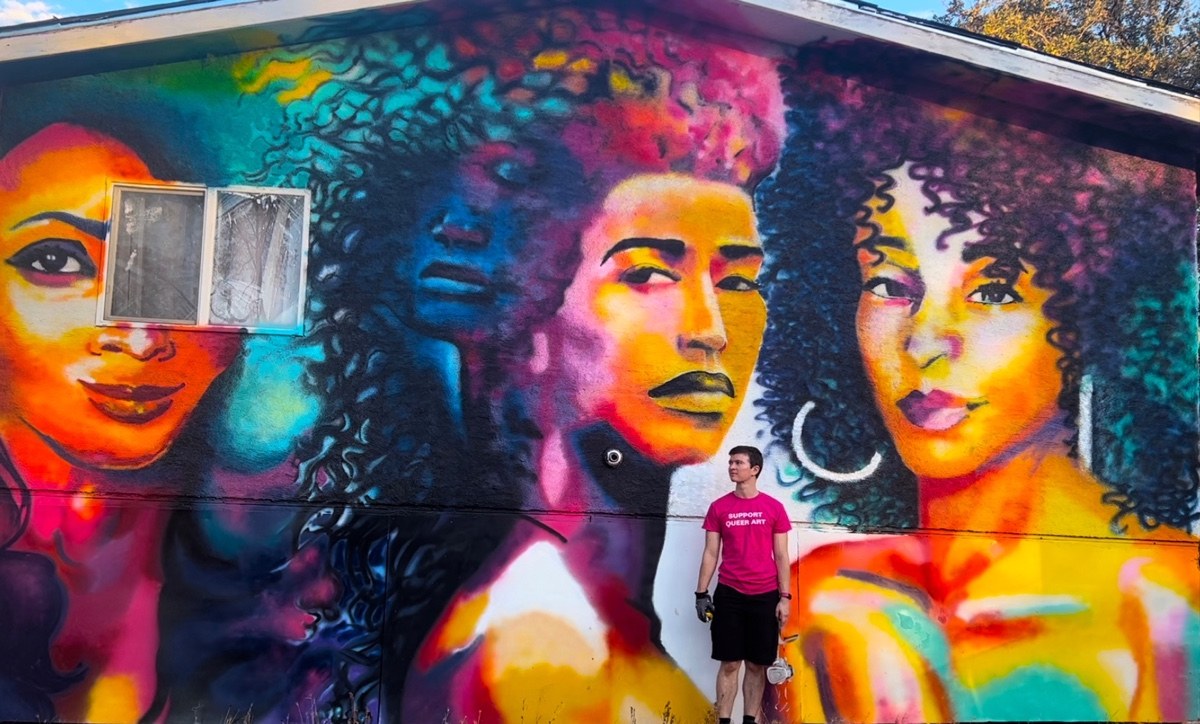 Looking for an indoor or outdoor mural? I use nothing less than Montana's Hardcore spray paint and mural varnish. My base fee is $20 per square foot for single-story work, plus travel costs (waived if the work site is within 150 miles of Raymond, California). Non-profits and community projects may request a base fee waiver. For questions or a quote, please email me: arienreedart@gmail.com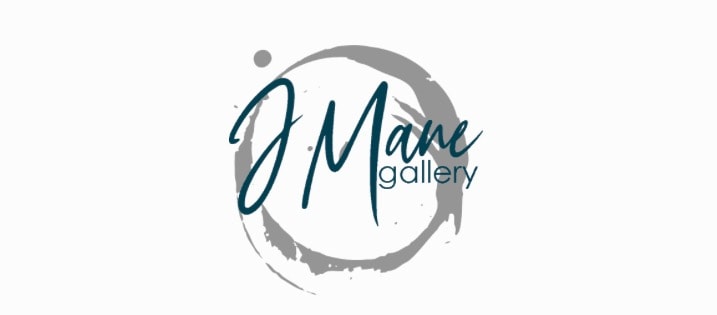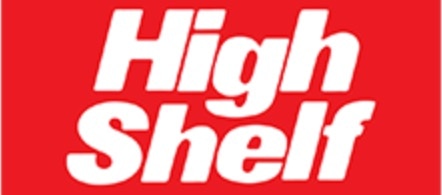 SAKI
very taughtfull packaging I've been so happy when it arrived, the paintig is so beatyfull. thank you.
RJ DiCamillo

A really beautiful composition; I just love it! Shipped quickly and arrived in perfect condition. Highly recommended!
Gorgeous & looks amazing on our wall
Happy Clients
I have sold over 100 prints, commissions, and original paintings in person and online.
5-Star Rating
94% of customers gave me a 5-star rating on Etsy and other sites, and 6% gave me a 4-star review.
Awards Won
"Androgynous (Unsilencing #3)" received first place in J. Mane Gallery's Monochrome Art Contest. I also won local art contests under my deadname before the age of 18.
Projects Completed
I have completed 34 commissioned drawings, paintings, and murals. Excludes friend/family requests.